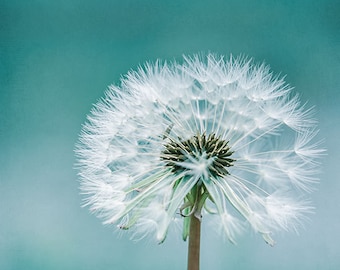 I've thought a lot about this blog over the last several months and have wanted to post thoughts, but I sunk into a pretty deep depression, and it's been more than difficult to get up to get the kids to school then home to sleep until I have to pick them up again. So the effort to put words into a computer was too much. All energy I had, went into the kids, and even energy I didn't have. My kids are amazing.
With the help of a nutritionist and a neurologist and a psychologist, I am working toward not sleeping every day away, and I have at least one, sometimes two productive days a week now.
Husband and I have been seeing a counsellor. It's been hard. She said something yesterday "I wonder if perhaps fixing a house and fixing a marriage is too much." And she might just be right. She's been good. Slow for me, because I just can't handle much. I've been broken. I have felt my spirit and my heart and my mind break.
We saw the house as a symbol of fixing our marriage. And as we worked together on the house and fixed it, our marriage would also heal...symbolically I guess.
It's not.
We are further apart than when we started. With toxic in-laws and their narcissistic and emotional and psychological abuse, Husband's pornography/sexual addiction and my spiral into a dark depression it is a fight to even care let alone thrive.
So, I'd love to start back into blogging. It may be slow and pretty unremarkable and insignificant.
But, I'm hopeful (like a fool...) that we've hit the bottom (again) and we are on our way up.
Fingers crossed.